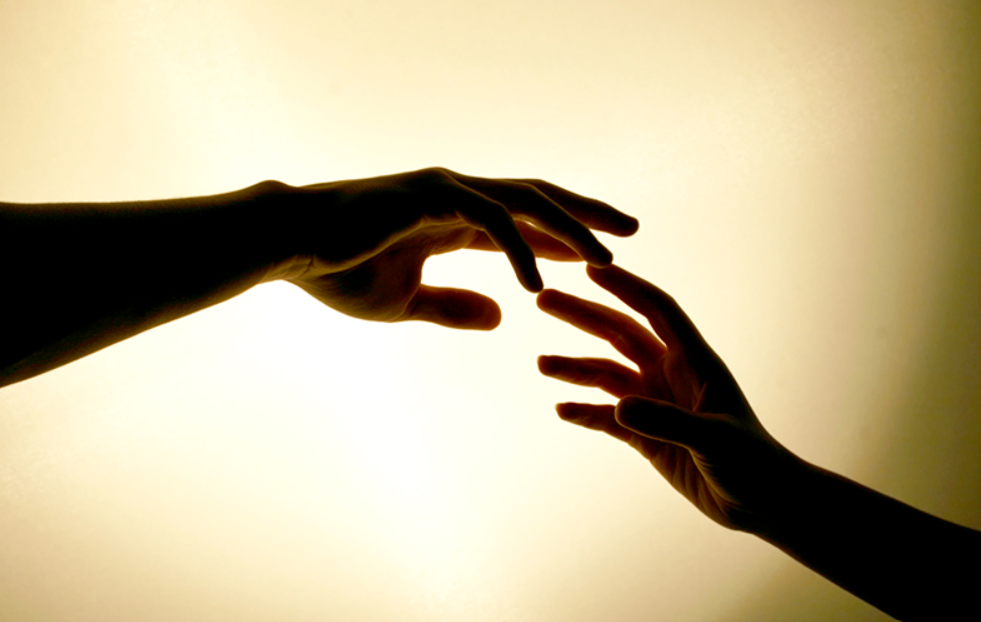 Connect Everything to God
It is the Spirit who gives life; the flesh profits nothing. The words that I speak to you are Spirit, and they are life. (John 6:63)
Experience the life God has for you
We were planted in 2003 with a vision to bring the life changing message of the gospel of Jesus Christ. We glorify God by faith in all Scripture for all life.

You will be equipped to do the same.
Connecting to God and one another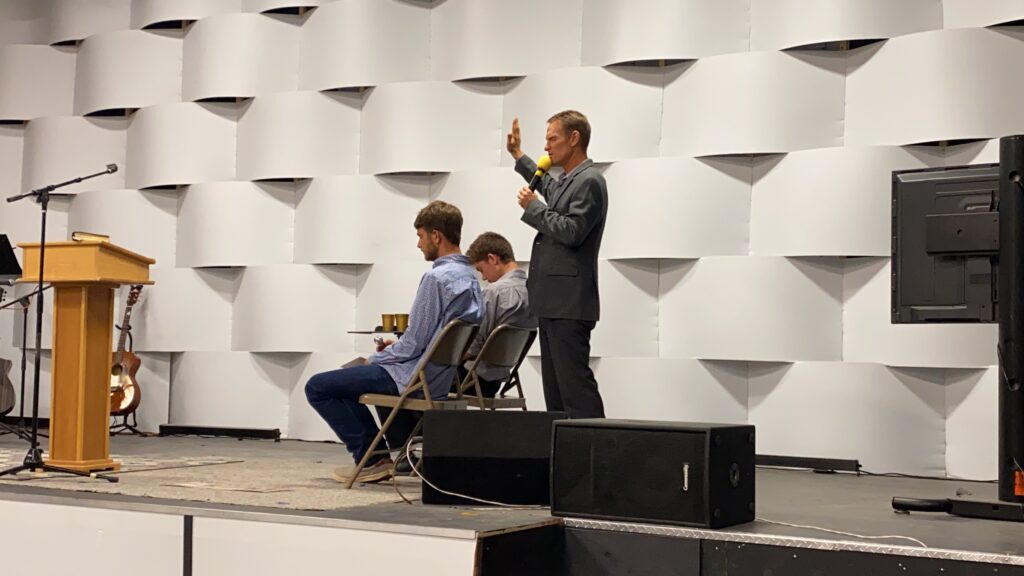 We are here to help you connect everything to God.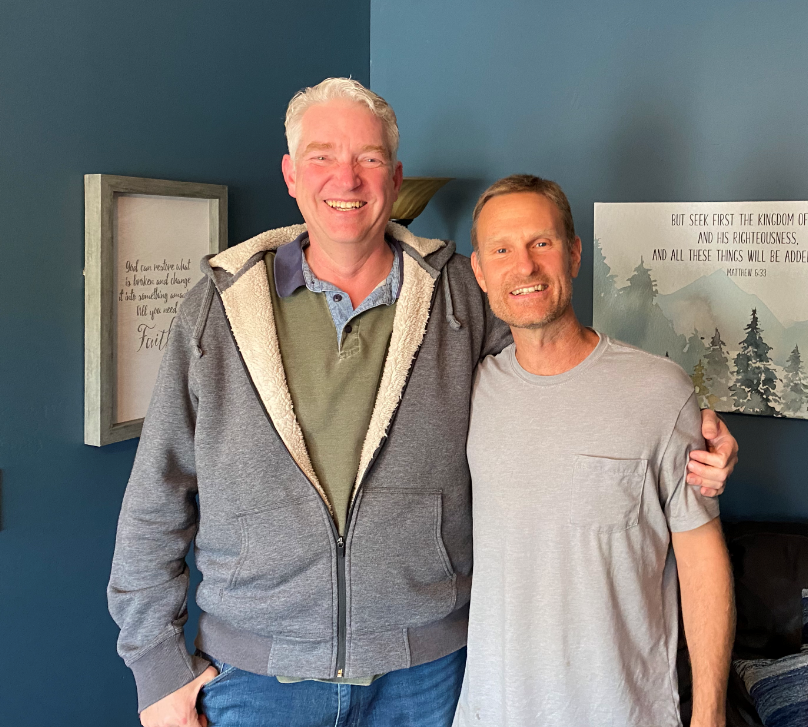 It all starts with a visit
Meeting in person to worship the King of Kings and Lord of Lords every Lord's Day
Service: 11:15 Sunday Morning with fellowship meal to follow

Meeting in the First Southern Baptist Church until our new building is done
405 N 3rd St, Buckeye, AZ 85326
Our new location is one block away in the DES building
Connect with our current bible teaching