Impacting Lives for Eternity
100% financial transparency
Every dollar given to Heritage is used to advance our mission to connect everything to God. This looks like making disciples of our neighbors, helping our community and taking the messages of hope around the world.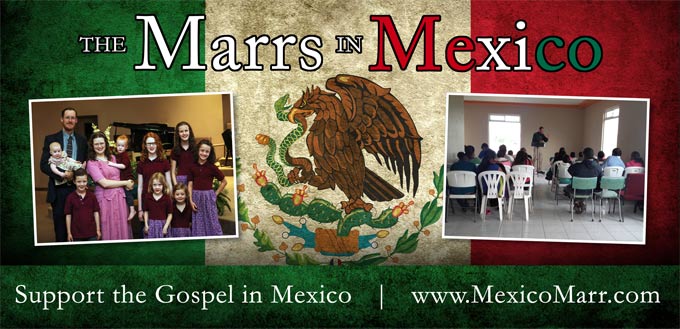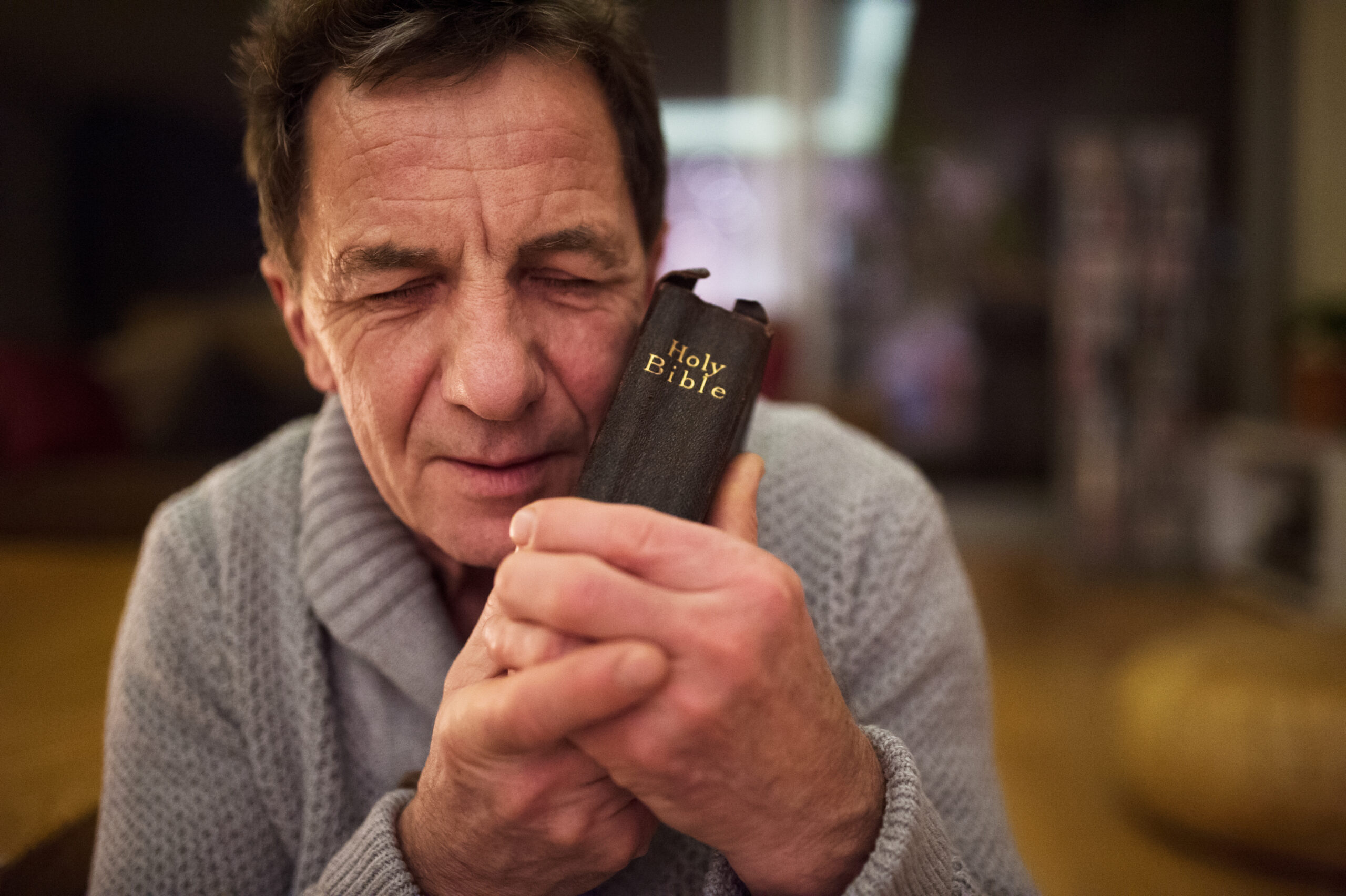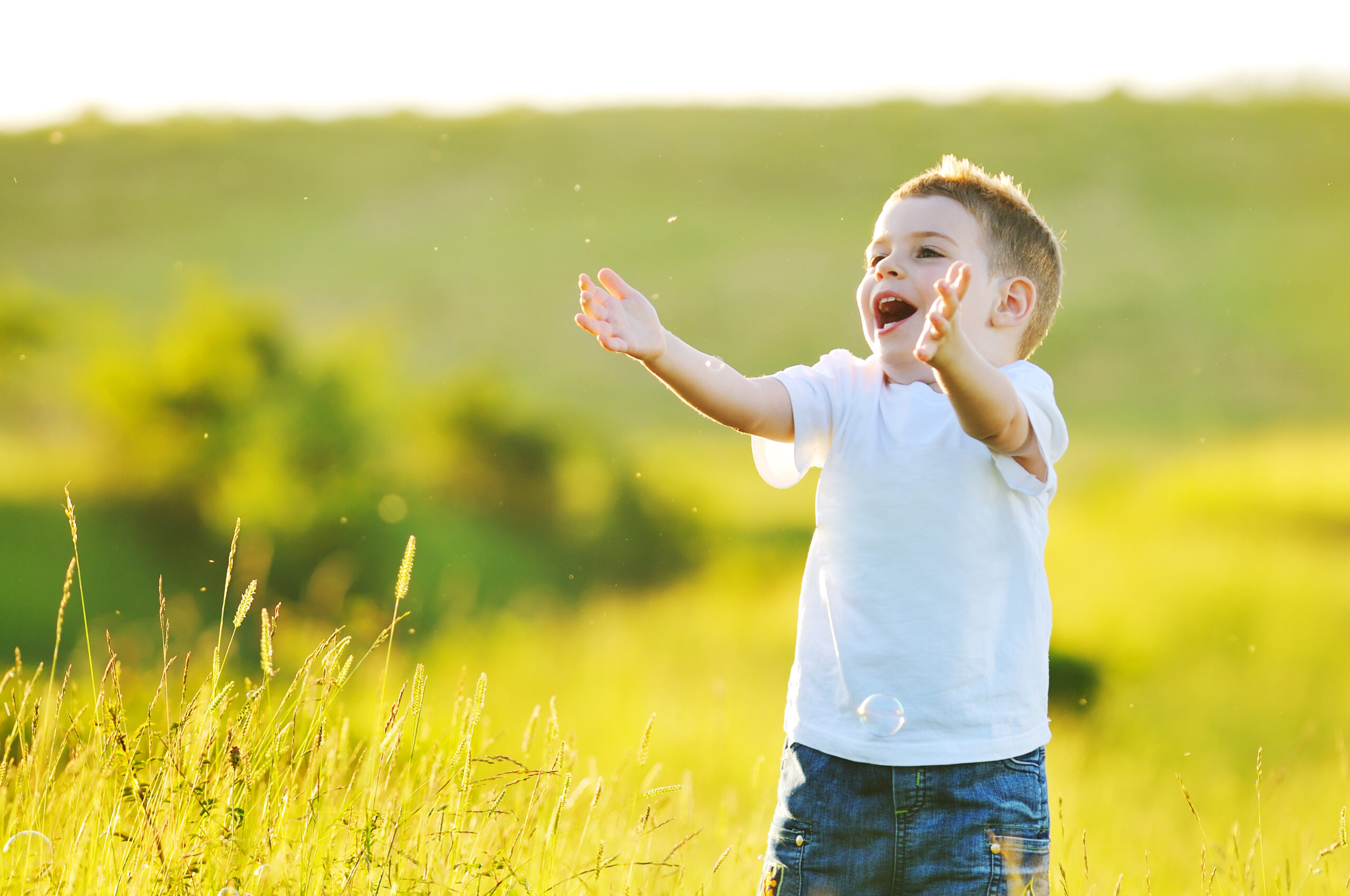 The most affordable way to give online is an electric bank check (ACH) at 0.001%. It is easy, secure and saves time. Debit and CC are 1.91%
Online giving is a safe and easy way to invest in all God is doing at Heritage. Set up recurring payments as a great way to consistently put God first in your finances.
You can always give by check (made payable to Heritage Baptist Church) or cash. We have a box for giving during each Sunday service, or you can mail your gift to: