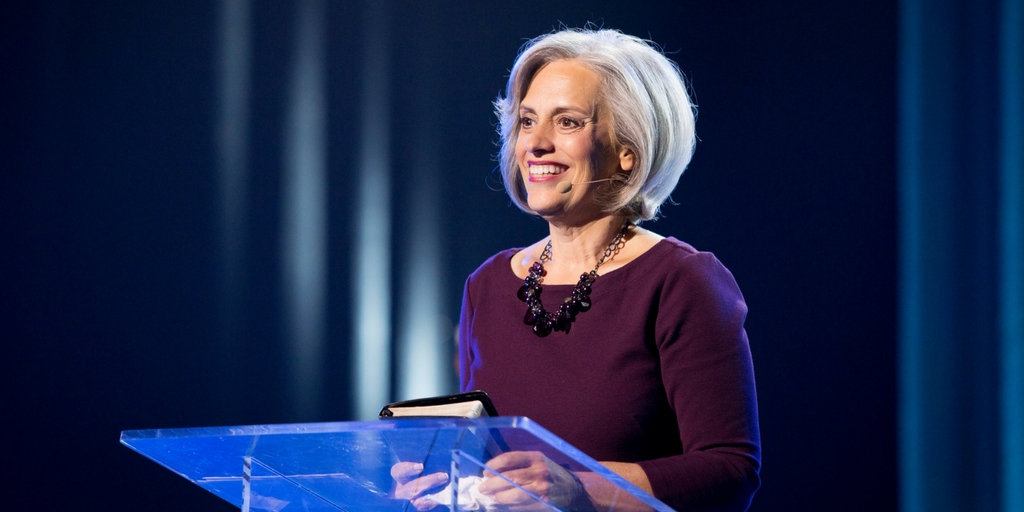 Nancy DeMoss Wolgemuth is a Christian radio host and author. She is the host of the radio shows, "Revive Our Hearts," and, "Seeking Him," which are heard on nearly 1,000 radio stations. She is a tested servant of the Lord.

Thursday, May 26th
Rooms open at 3PM (no meals)
7PM First Session: Seeking Him Together

Friday, May 27th

8:00 Breakfast
10:00 Second Session: Grounded in Christ

 12:00 Lunch
1:30 Third Session: What is a True Woman?
Free Time
5:00 Dinner
7PM Fourth Session: Crying Out from a Heart of Brokenness

Saturday, May 28th
8:00 Breakfast
10:00 Room Check-out
10:15 Fifth Session: God's Faithfulness in Times of Trouble
12:00 Lunch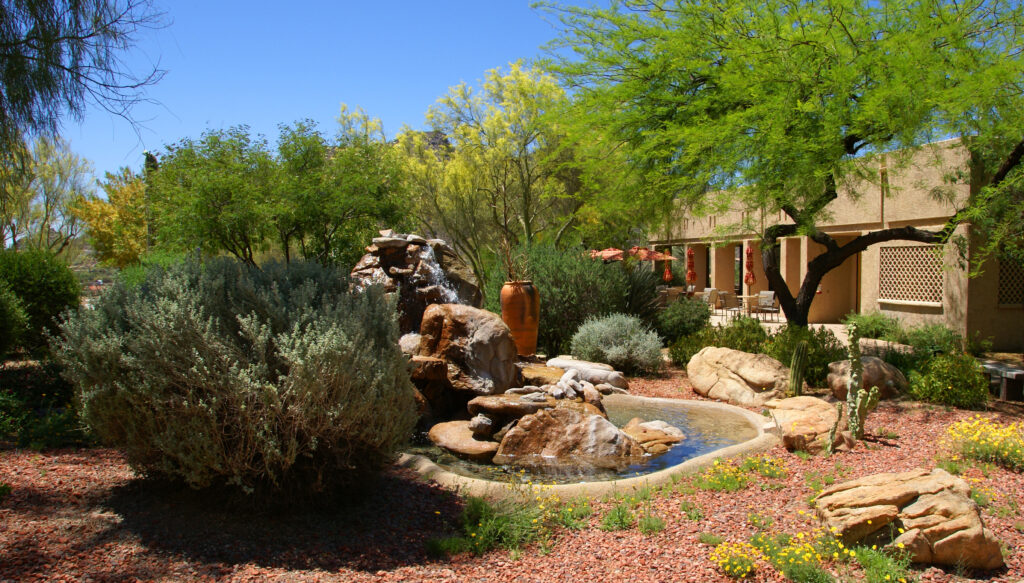 Single Room $280
Double Room $240 (must find room mate)
Triple Room $200 (must find room mate)
Includes 5 delicious meals
Reserve your place today!